Film blog posts
My Top 10 Films for Fashion Lovers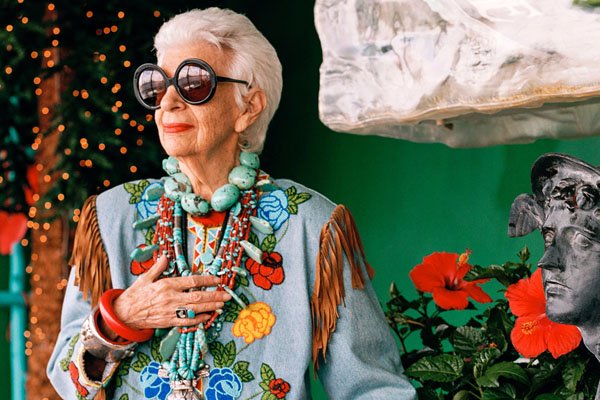 1. Dior and I
A perfect insight into what goes on behind the scenes to make a couture collection for Paris Fashion Week. This film celebrates fashion's unsung heroes and will make you fall in love with Dior`s, now not so new, creative director, the endearingly shy Raf Simons and his right hand man Pieter Mulier.
2. The September Issue
Another documentary-film chronicling Vogue`s editor in chief Anna Wintour and the much loved Grace Coddington in their preparations for the 2007 A/W fashion issue. A great representation of the hard work and passion, which go into producing the world`s most iconic fashion magazine.
3. Breakfast at Tiffany`s
This list just wouldn`t be complete without an Audrey Hepburn mention. Star of the original little black dress, this film is as good, and as stylish today as it was in the
60s.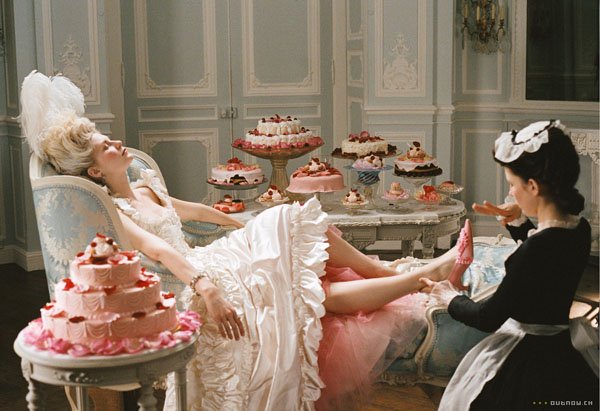 4. Marie Antoinette
She allegedly said `let them eat cake`, and this Sofia Coppola historical re-telling of the French Queen`s life and reign sure is a feast for the eyes. Kirsten Dunst is perfect in the eponymous role and the sugar sweet pastel palette is just enough to work up your appetite!
5. The Devil Wears Prada
Said to be inspired by the aforementioned Miss Wintour, the amazing Meryl Streep takes on the role of ice queen editor in one of her best roles to date. This is one of those films you can watch again and again and has some of the best one liners...did i hear florals for spring?!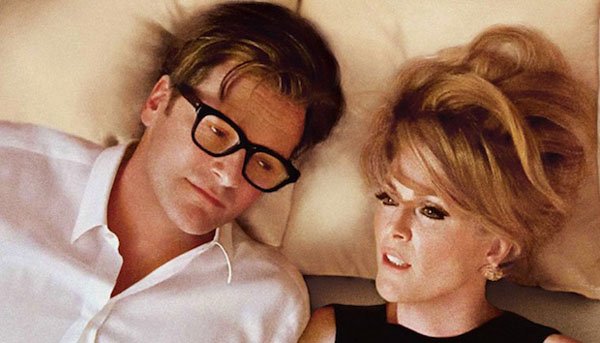 6. A Single Man
Tom Ford`s directorial debut based on Christopher Isherwood`s novel (which is also well worth a read) seriously lives up to his name. This stylish adaptation, starring a dreamy Nicholas Hoult and Colin Firth, is a touching story of love and loss which will leave you reflecting on your own experiences, past and future.
7. Atonement
Set in England during the second world war, this tragic Ian McEwan adaptation is a real tearjerker. Full of beautiful cinematography, some great wardrobe choices and one of the best scenes in film (ever!), the beach at Dunkirk, not forgetting Keira Knightley in that green dress, this film is a must see.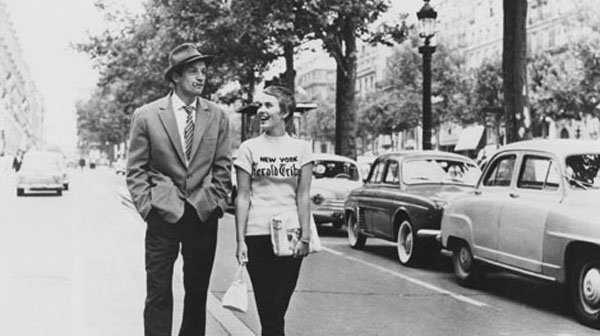 8. Breathless
Jean-Luc Godard`s iconic `A Bout de Souffle` is the epitome of French chic. With stripes aplenty, Jean Seberg is an inspiration of timeless style and effortless, androgynous cool. If you`re a fan of French New Wave cinema, this film is not to be missed.
9. The Great Gatsby
Whilst this received mixed reviews from the critics, the glamour of the 1920s flapper style is done to perfection in Baz Luhrmann`s remake starring the one and only Leo DiCaprio. Costume designer Catherine Martin collaborated with Miuccia Prada on many of the looks including Daisy`s chandelier dress and fur which she wore to one of Gatsby`s first parties.
10. Iris
This year`s Albert Maysles documentary is a wonderfully witty film about the flamboyant free spirit and style icon that is Iris Apfel (who is incredible at 93 fyi!) More than just a fashion film, this is a charming insight into Apfel`s life spent travelling across the world working as an interior designer with her husband Carl.