About Us blog posts
new in - Cards & Notebooks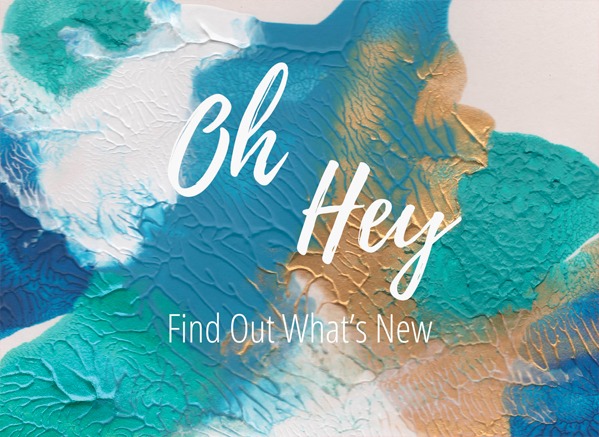 We`re excited to finally announce the launch of our brand new range of Cards and Notebooks.
Shop the Stationery department to browse our extensive card collection featuring our unique painterly designs printed onto 100% recycled card and handmade in our Cotswolds studio.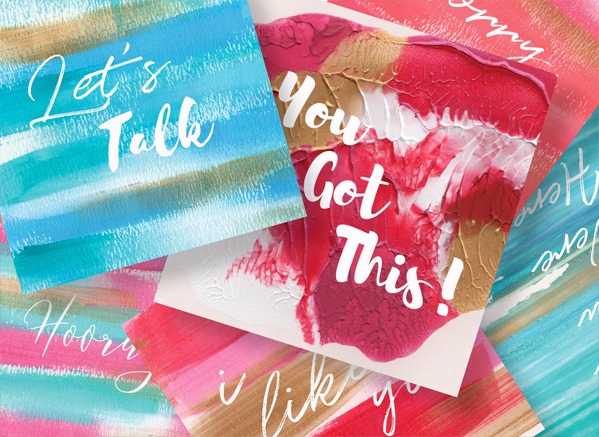 Whether you`ve lost touch with an old friend, proud of a loved one or trying to say sorry; if you`re struggling to find the right words to say, we`ve got you covered. Choose one of our honest cards to break the ice.
And if you`re a fan of our original Exotic Fruit designs we`ve added cards to the collection in all four prints featuring a range of greetings and sentiments.
Our new painterly designs are also available on our classic A5 notebooks in abstract pink, blue and gold tones.
Take a look at the new collection
here.

---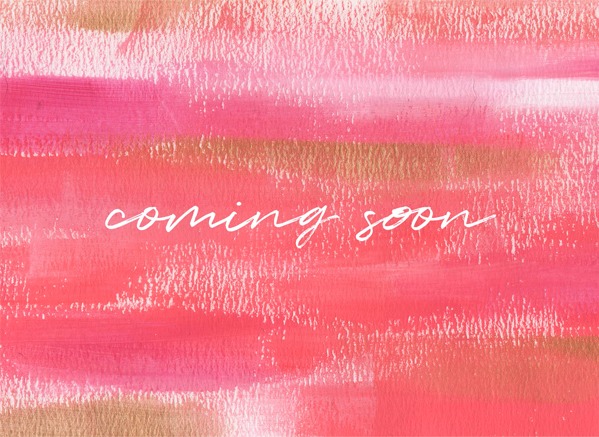 ---
Sale Now On
Because the evenings are drawing in and autumn is around the corner, we thought we would brighten things up by reducing the price of EVERYTHING !!
Grab a bargain and bring some spring colour into your home.

---
new in - Kitchen & Dining and Stationery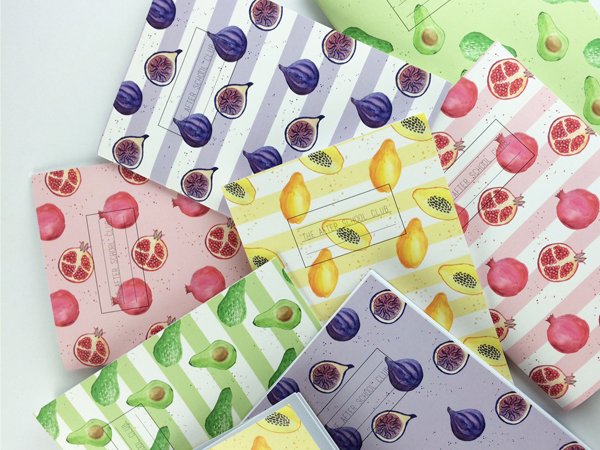 We`ve been busy working away in The After School Club studio and are happy to finally announce the arrival of some brand new products!
Our new printed tea towels and napkins feature our iconic hand painted Avocado and Pomegranate designs and are made of high quality, absorbent, medium weight cotton. They have been printed using environmentally friendly inks and are handmade in our studio. In complimentary striped and plain tones of pink and green these textiles will brighten up your kitchen and dining room and are perfect for picnics, parties and everyday.
Another new addition to our Exotic Fruits collection is our range of printed notebooks. These handy A5 paperback books with either lined or plain paper pages are perfect for on-the-go, at school or in the office. The covers feature all our fruity designs which have been printed onto 100% recycled card.

---
behind the scenes: The After School Club Studio
The philosophy behind The After School Club is to rebel against the mainstream and rather than be led by trends, we endeavour to create designs which are both unique and timeless. We aim to produce products, which have longevity in both construction and design, which are built to last.
One of the ways we do this is to illustrate and make all our prints and products by hand in house.
Our Exotic Fruit prints were hand painted with watercolour before being digitally printed onto high quality natural cotton sateen. The printing methods used enable every colour and brushstroke to be accurately captured, enhancing the characteristic feel of the hand painted design.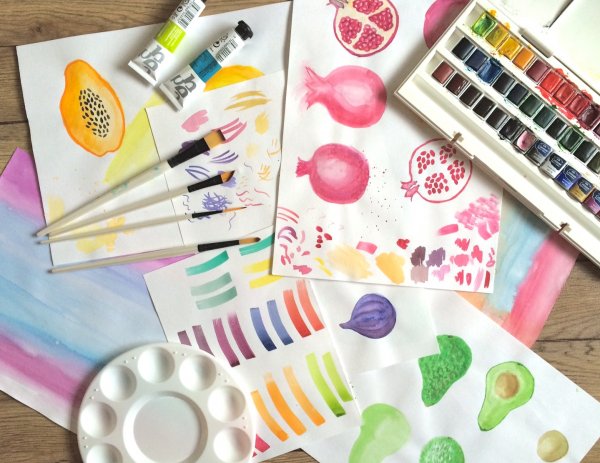 Our fabric is printed in the Uk using environmentally friendly inks and our luxury cushions are lovingly hand made in our Cotswolds studio. We are very proud of our British heritage and ensure we source all of our materials within the Uk. Sustainable practice is at the forefront of our business and something we ensure across all aspects of development and production wherever possible.
Our distinctive and quirky printed textiles offer a quick and easy way to inject colour and texture into your home and interiors, we hope you like them!
Shop the Exotic Fruits collection
here
.

---
We`re Open!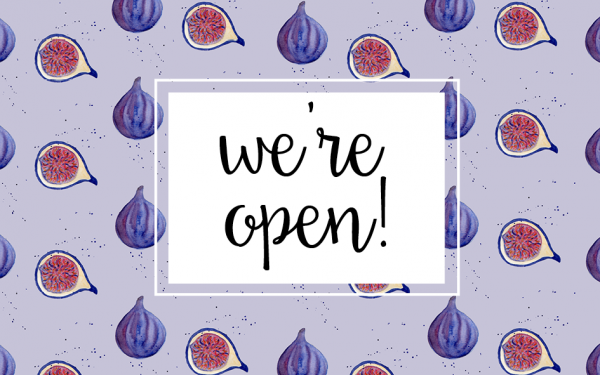 The After School Club is open!
The philosophy behind the brand is to rebel against the mainstream and rather than be led by trends, here at The After School Club we aim to create designs which are unique and timeless. Our simple but eclectic aesthetic and painterly style make up the brand`s distinctive hallmarks. The After School Club`s products put the `fun` in functionality and are aimed at people who are looking for something quirky and individual for their home.
Our debut Exotic Fruits collection of luxury cushions feature hand painted watercolour fruit designs printed on 100% cotton sateen using environmentally friendly inks. The cushions are hand made, have a concealed zip and come with a duck feather inner. There are four different designs in the collection; Avocado, Fig, Papaya and Pomegranate in complimentary plain and striped pastel tones of green, purple, yellow and pink.
British manufacture and sustainable practice are very important to us and are fundamental to our business ethic.
You can browse and shop the full collection
here
.